Farmworker Welfare
Audience: Eaters
Food from humanely raised animals
Audience: Eaters
Racial equity
Audience: Farmers and eaters
Raising livestock on pasture
Audience: Farmers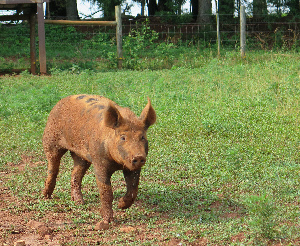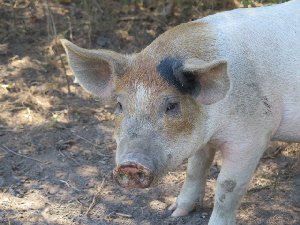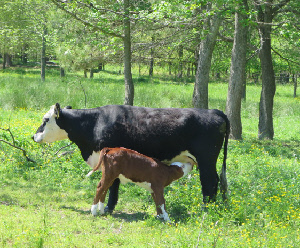 Avian influenza information
Audience: Farmers
Are your meat and egg customers concerned about the risk of getting avian influenza from what they eat? Perhaps your customers have heard about the avian influenza (bird flu) and are concerned about getting the bird flu from eating eggs, or meat from chickens and turkeys. Here's how you, as a farmer who raises your birds on pasture and processes the birds on your farm, can address their concerns:
Thanks for sharing your concern with me. As your farmer who raises my birds on pasture, I watch my birds for symptoms of pathogenic avian influenza. If I saw symptoms, I would report the situation to "___". I do not harvest the meat or collect eggs from sick birds.

If your birds are sick or dying in North Carolina, contact one of the following:
Marketing tools and networks
Audience: Farmers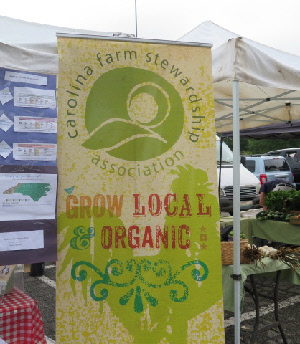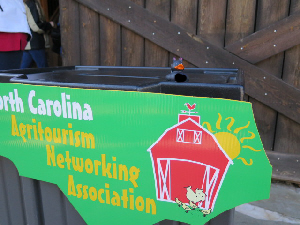 Conflict of interest disclosure: I am currently serving as a Board of Directors for the Carolina Farm Stewardship Association.